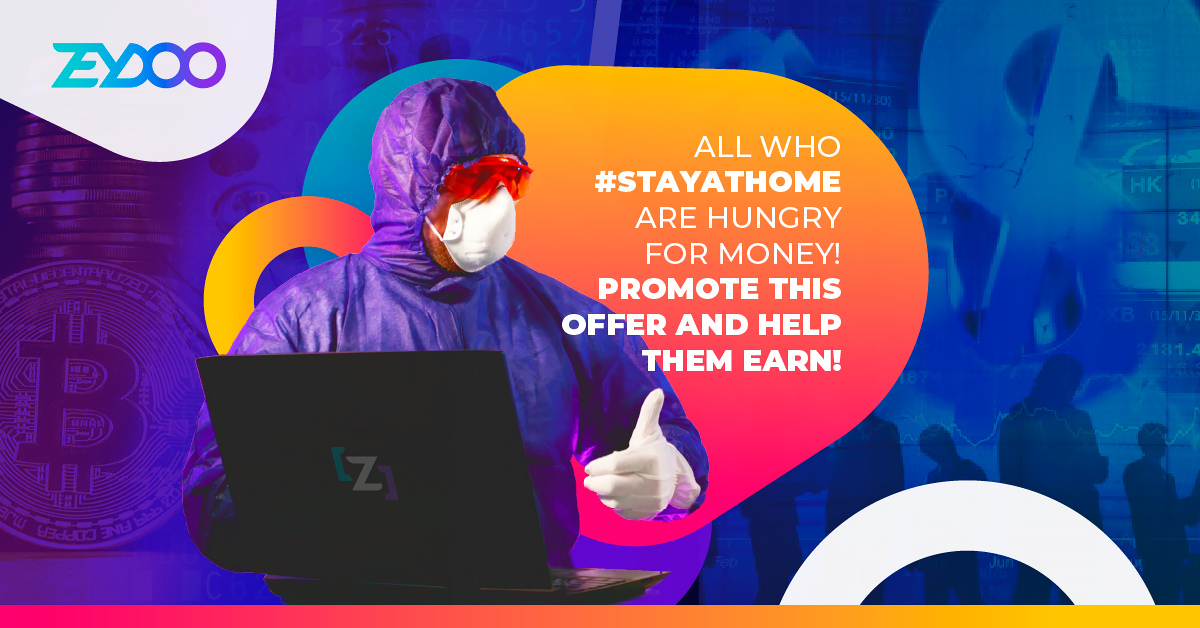 [Case Study] Credit cards with online approval in Argentina
People from all around the world are staying at home and the vast majority of them are temporarily unemployed.
The statistics show that up 95% of all activities and interactions are now done online. Here's a good example: online applications for credit cards, which are becoming increasingly popular in LATAM.
What's important for us is the simple SOI – one-page conversion flow without any additional confirmations. That means we don't have to wait for weeks for the bank to finally check the quality of the lead, deliver the card, and approve the conversion. We will receive the payment right after a user completes the registration form.
To test it out, we launched 2 campaigns on push notifications and popunders targeted on mobile traffic from Argentina.
No pre-landing pages were used.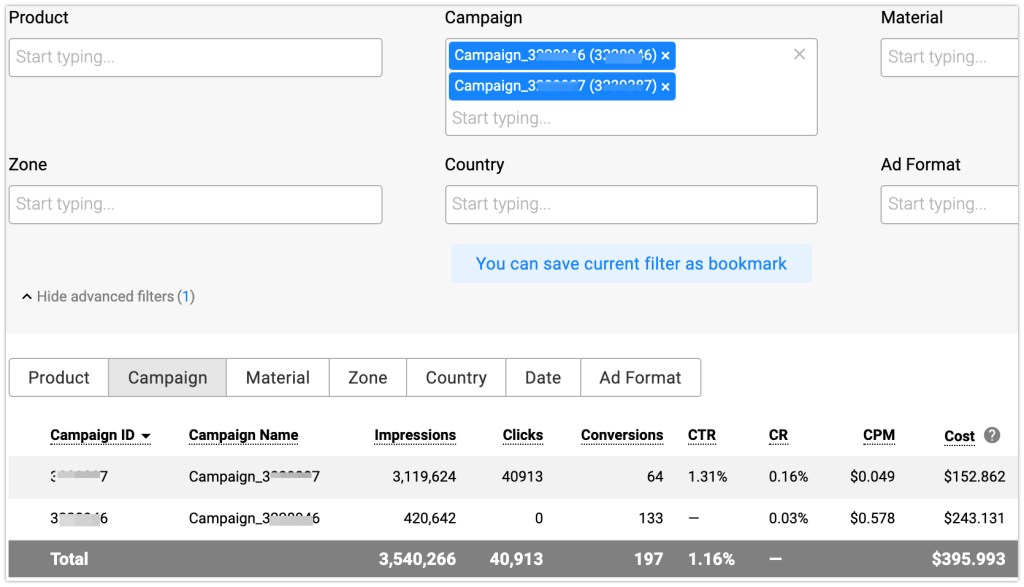 And here are the results of the four-day test:
— Spent: $395.99
— Revenue: $630.4
— Profit: $234.41 (59%)
An interesting observation is that we made a mistake in the image for push notifications in the first campaign. Instead of the word "Aprobado" we used a misspelled "Aprovado". We quickly noticed the mistake but instead of just correcting it we decided to change the angle a bit, making it a bit more aggressive.


That's how the changes we made affected the results:

The results were quite good from the very beginning, there's plenty of room to optimize current campaigns and scale them with new traffic sources. It's recommended to run this offer on mobile traffic.
For those of you willing to run on BR traffic, there are two similar offers in Zeydoo: Santander credit card ID: 361 and Santander Abertura: 457
Choose the offer you like and start earning!
Share your thoughts about this on our Facebook page.
Most Popular
New deal for Rewardis: giving away a ticket to AW in Bangkok! 

Let's get straight to the point. We're going to AW in Bangkok on December 7-8 and we're giving away a COMPANY TICKET to anyone who will increase their traffic volume…

read more

Gear-Up: get the 7% of your profit increase for increasing traffic volume

Zeydoo is starting the new season with this Promo to help you boost your profit. No special effort needed, just increase your traffic volume and get the 7% of the…

read more

Driving traffic to finance offers: vertical overview + tips from media buyers

Finance vertical in media buying is one of the most stable branches with big volumes, high rates and the opportunity to get the ROI you expected every month. In Zeydoo…

read more