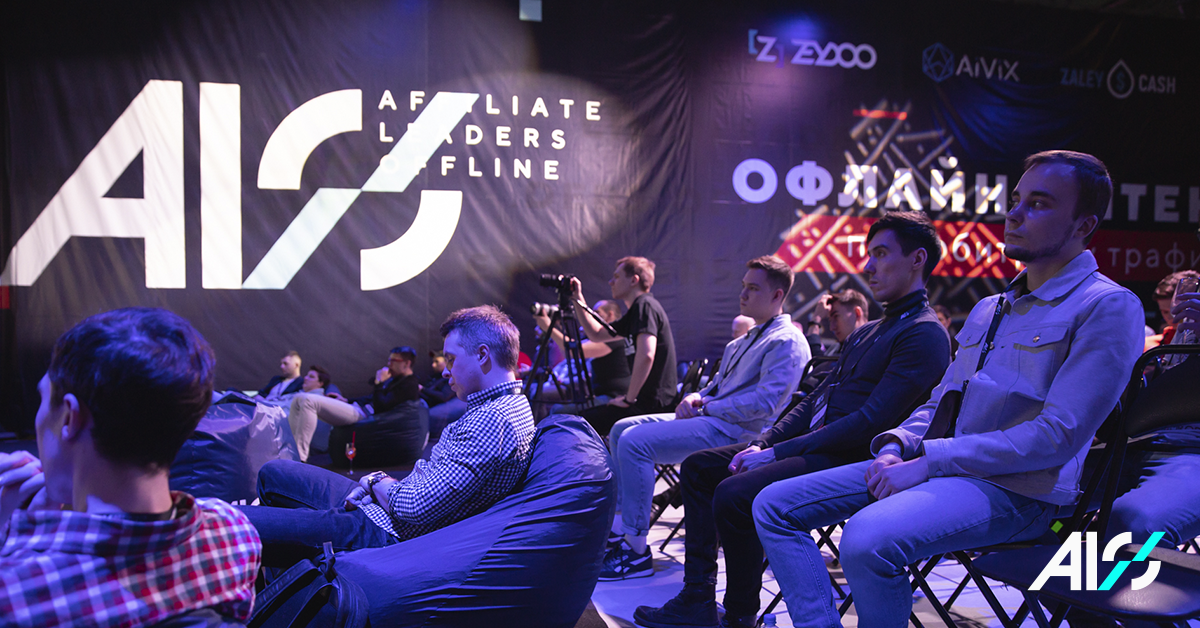 Affiliate Leaders Offline!
Dear friends!
This April, Zeydoo has finally opened a new season of offline events!
We've joined forces with ALO, and, on April 2nd, in St.Petersburg, the first-ever offline ALO meetup took place.
We're proud to announce that Zeydoo was a General Sponsor of the event!
ALO in numbers
350 participants at the business part
400 participants at the after party
6 speakers
14 experts
2 hosts
9 sponsors
8 media partners
As well, we made a lot of new friends: Lucky Online, Zaley Cash, Capitalist, and Clikadu. But friendship is not about numbers, isn't it? 🙂
Noteworthy Sessions
Due to an extremely friendly and relaxed atmosphere, all the sessions were very productive as there was no communication barrier. It was visible that the speakers felt comfortable, and they totally delivered!
The first to appear on stage were Mikhail Svinarev and Alexander Muzychenko, who talked about earning money with affiliate marketing in 2021.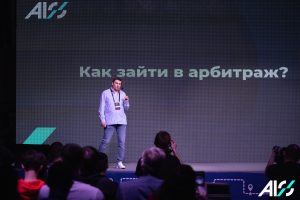 Viktor Glazunov presented the mind-blowing case "How to make $71,000 in 21 days with Facebook traffic". Daniil Invisible's team spoke about running big-budget gambling campaigns.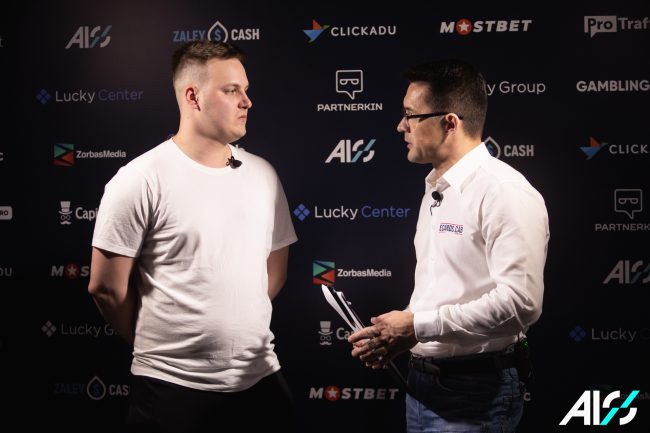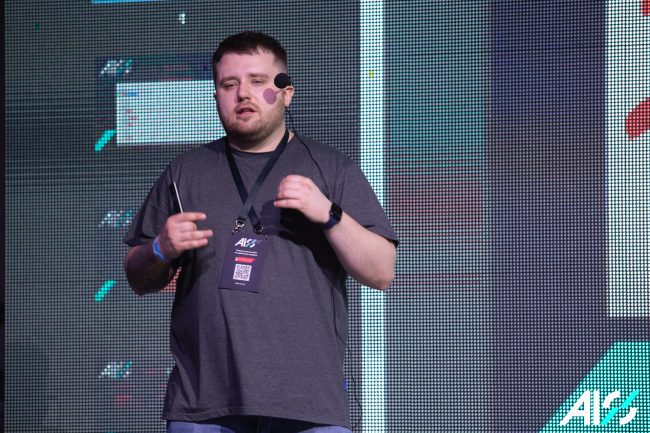 At the panel discussion, Artem Kravchenko, Roman BlackInc, Denis XLeads, and Sergey Polikarpov were really impressive. They managed to answer all questions! We suggest watching a video of this discussion to get a complete idea of how informative it was.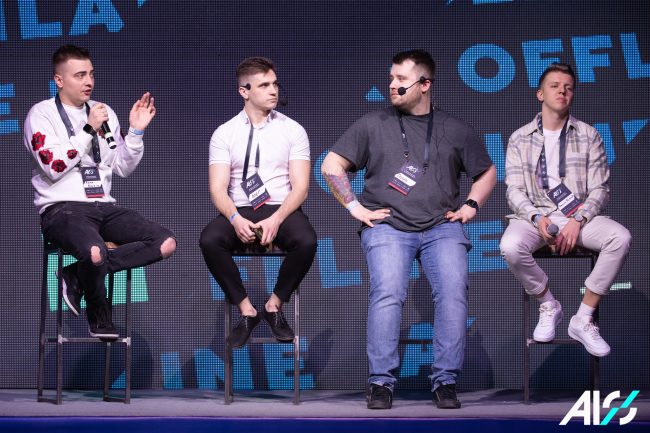 Gleb Kasmin – one of Zeydoo's most prominent managers, talked about working with the white survey niche and introduced the audience to our exclusive offer – Finance Survey #2025.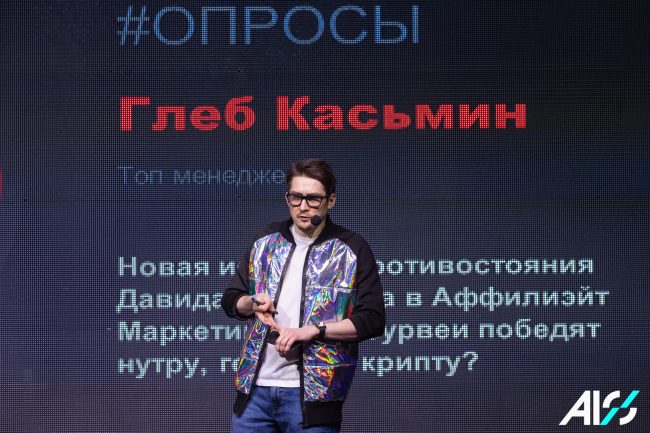 And, of course, we couldn't forget about the permanent host of every significant affiliate event – Nail Baykov.
After-Party – something we all adore
The highlight of the evening was the cigar room, where our friend from Cuba rolled cigars, and anyone could come in, smoke a cigar, and have a conversation without loud music.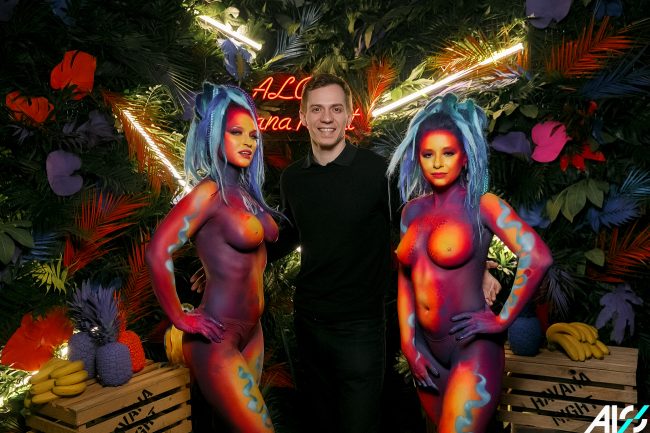 There were several secret rooms, catering, and a free bar – all you need to relax after a day of intensive networking and studying!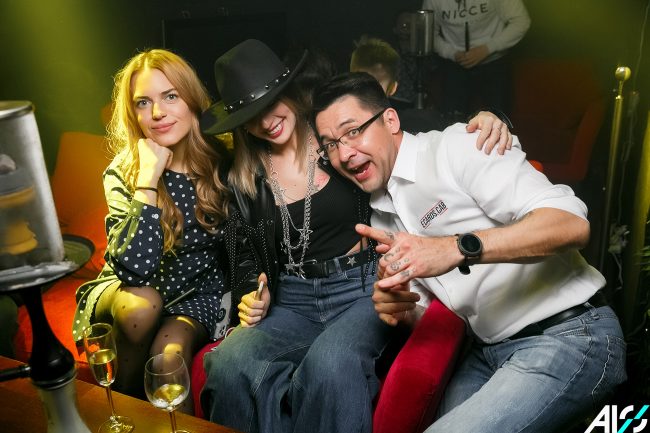 The party didn't stop until 4 AM – our participants just couldn't stop having fun.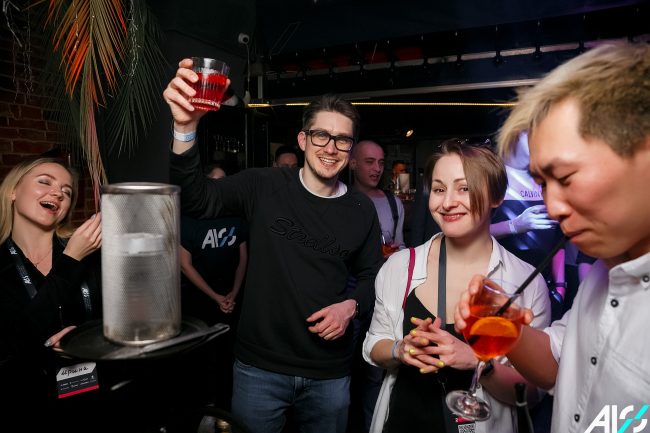 But don't just take our word for it!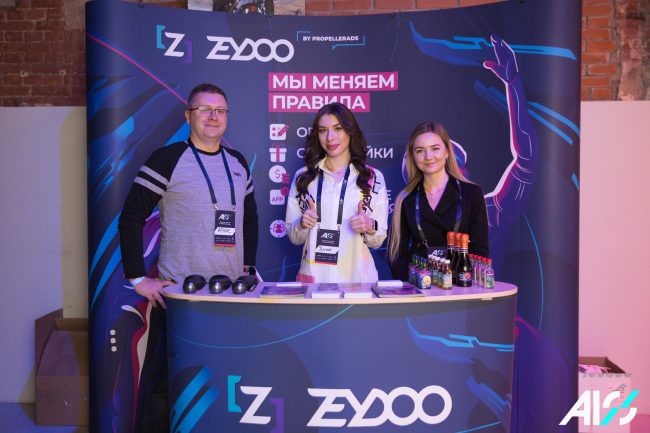 Сheck out the photos!
ВКонтакте https://bit.ly/3dC5Zad
Facebook https://bit.ly/3rSh63F
Most Popular
New deal for Rewardis: giving away a ticket to AW in Bangkok! 

Let's get straight to the point. We're going to AW in Bangkok on December 7-8 and we're giving away a COMPANY TICKET to anyone who will increase their traffic volume…

read more

Gear-Up: get the 7% of your profit increase for increasing traffic volume

Zeydoo is starting the new season with this Promo to help you boost your profit. No special effort needed, just increase your traffic volume and get the 7% of the…

read more

Driving traffic to finance offers: vertical overview + tips from media buyers

Finance vertical in media buying is one of the most stable branches with big volumes, high rates and the opportunity to get the ROI you expected every month. In Zeydoo…

read more